Rollx Vans Celebrating 45 Years
We are proud to be celebrating 45 years of helping people with disabilities increase their independence and live happier, healthier lives. Since 1978, over 20,000 customers have relied on Rollx Vans for their personal transportation needs every single day.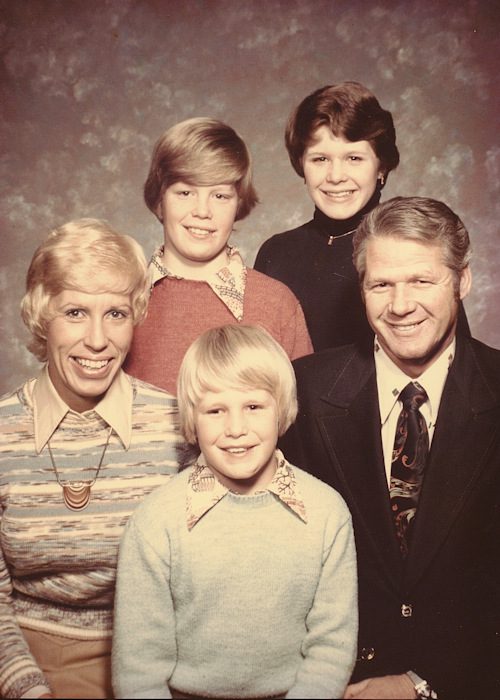 March 7th, 1978
A Tragic Accident Starts Family Business
March 7th, 1978, the day Wade and Nancy's son Tony died in a tragic ski accident. It was a horrific day for the Harris family and friends, but it was also the day that began the journey towards what is now Rollx Vans, a family business that would better the lives of thousands of people with disabilities nationwide.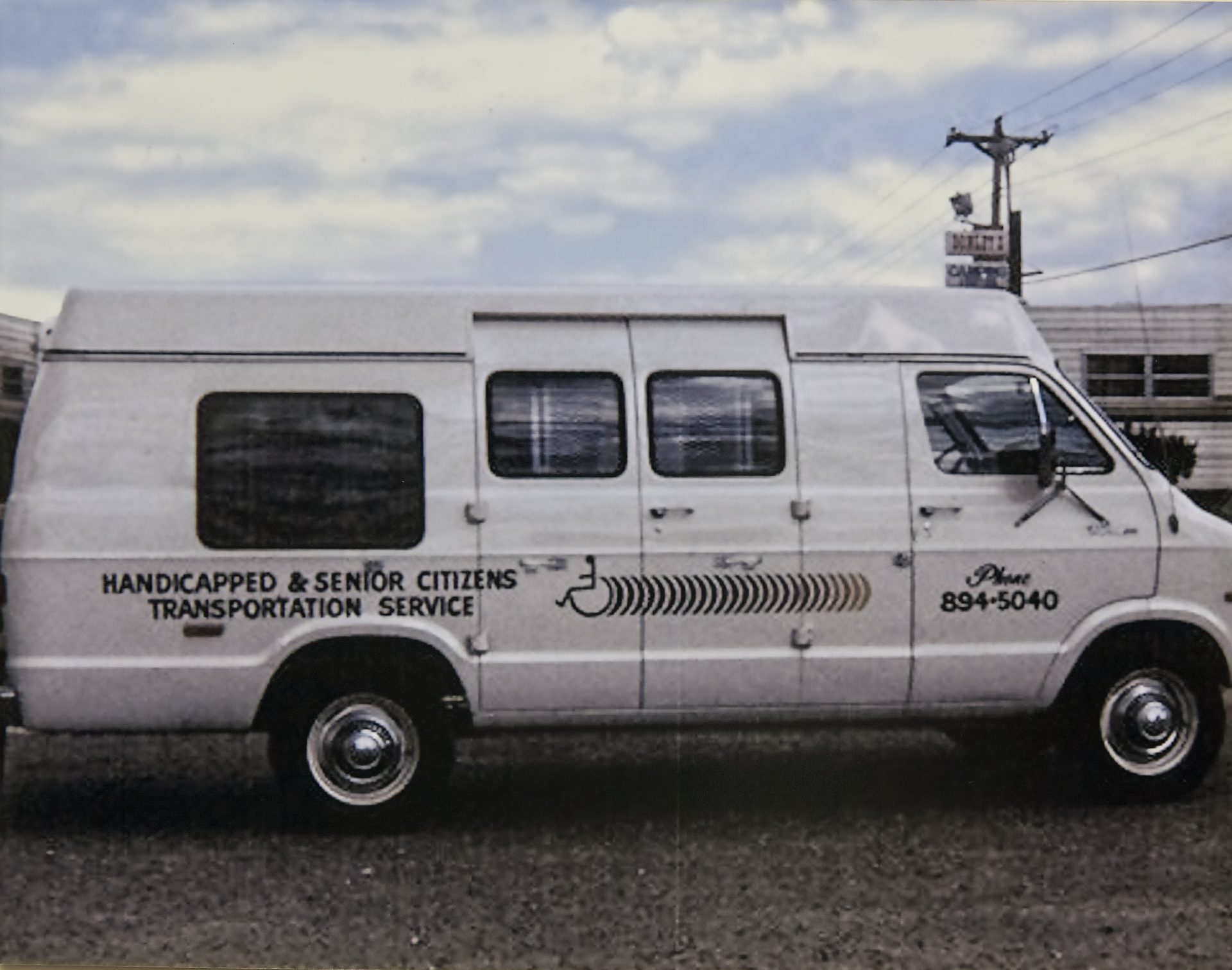 What To Do With The Memorials
Handicapped & Senior Citizens Transportation Service
When Tony was killed in a tragic ski accident in 1978, Wade searched to find meaning in his death. He and his wife, Nancy, donated their son's memorials to fund a small transportation company for the disabled and senior communities. He pledged two fully accessible Dodge vans and $50,000. Handicapped and Senior Citizen's Transportation Service (HSCTS) was created. Over the next three years, HSCTS provided more than 680,000 free rides to wheelchair users and senior citizens in the Minneapolis/St. Paul area.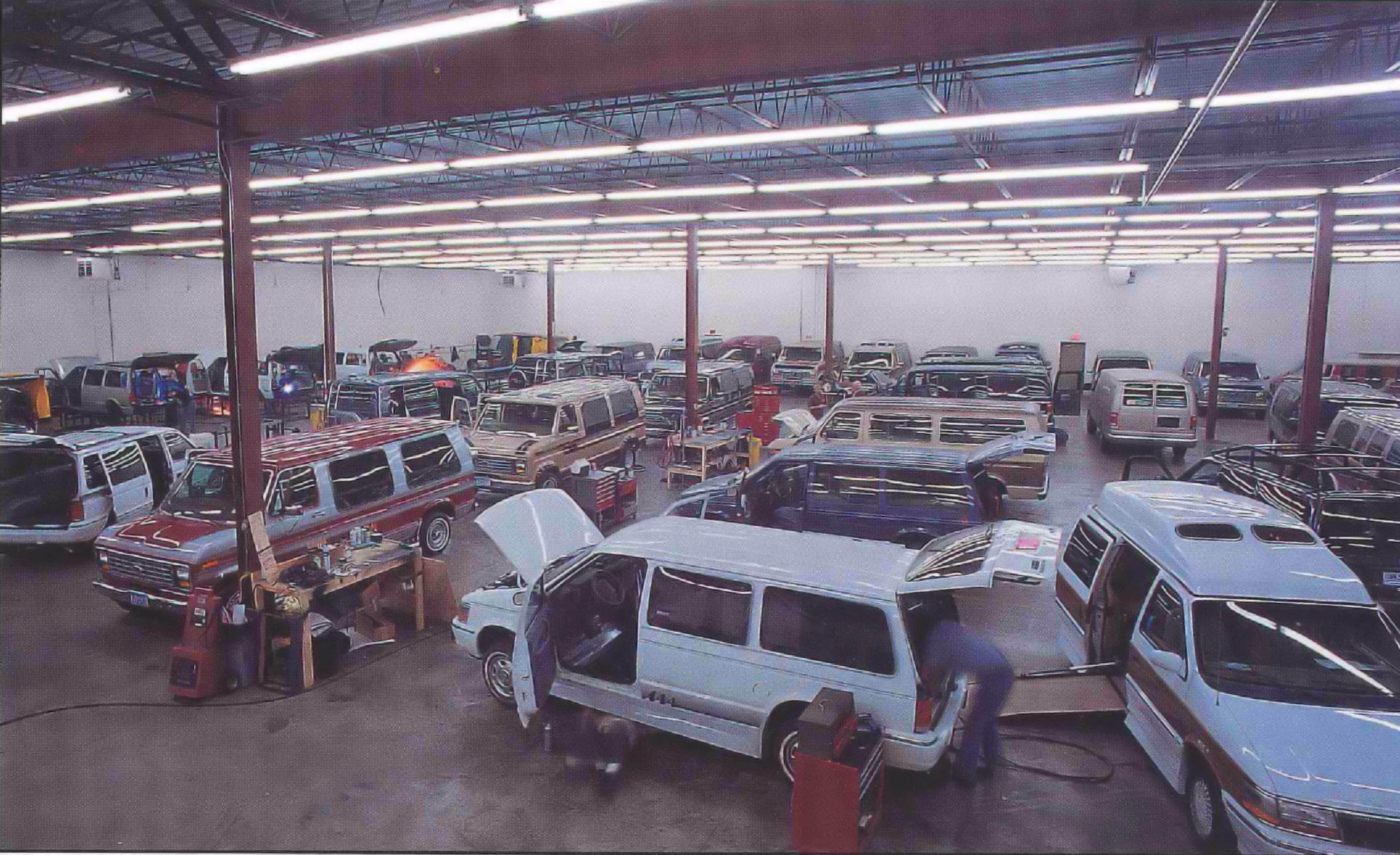 Finding An Unmet Need
From a leasing company to manufacturing accessible vehicles
At the time of the tragic ski accident, Wade and Nancy had been in the auto leasing industry. They soon realized there was a need for more accessible vehicles after their memorial donation helped provide transportation to those in wheelchairs. What started as a few converted vans early on, grew to a need for a larger facility to make more vans and eventually adding the minivan.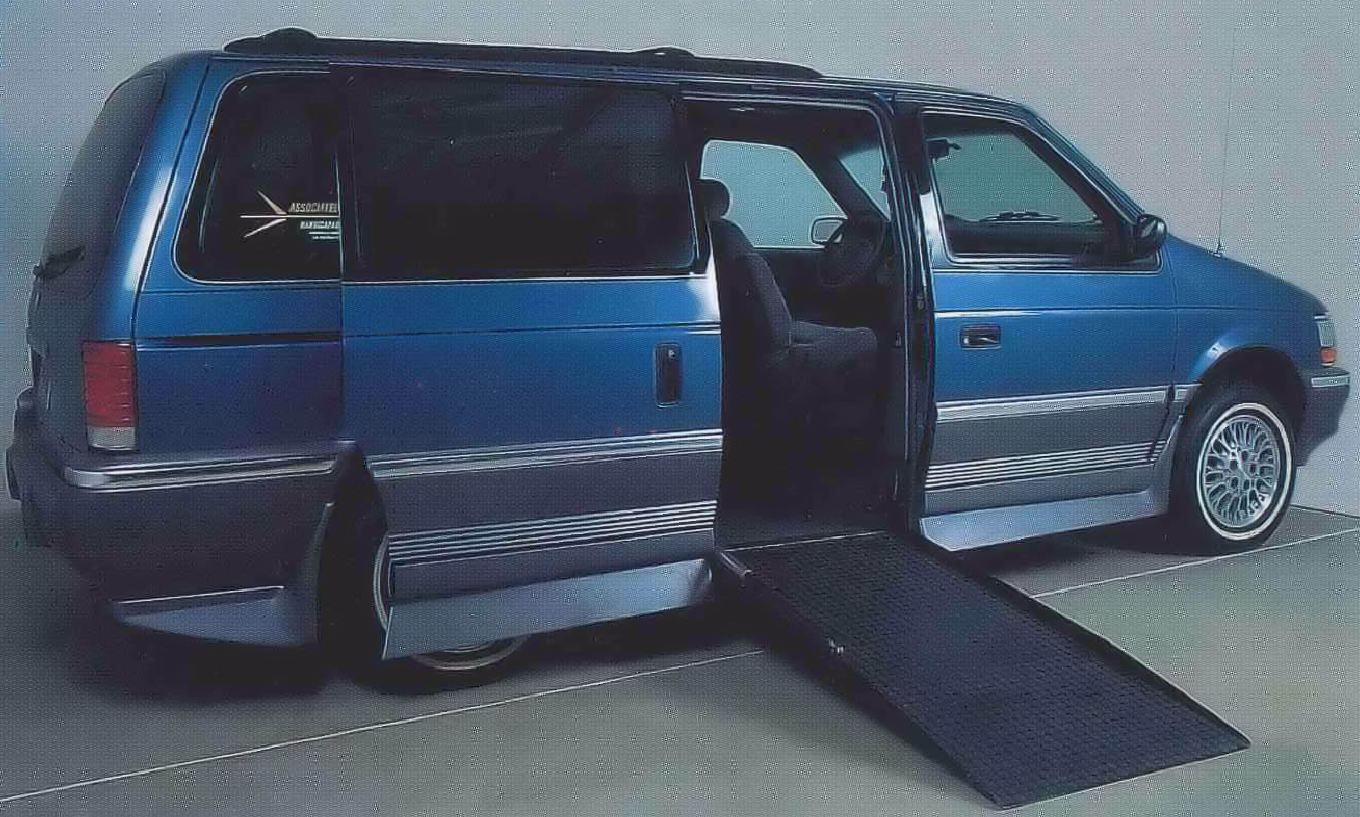 Accessible Minivan
The Minivan takes over the full size dominated market
With the advent of the minivan, a new ramp design was implemented and thus the name change to Rollx Vans. Our vans have been crash tested with each new design change over the years. We continue to modify the best full-size and minivans today including the Chrysler Pacifica, Toyota Sienna, Ram Promaster and the GMC Savanna.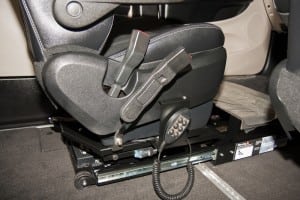 The First Trackless Transfer Seat
Rollx Vans created the first trackless transfer seat
Driver and passenger transfer seats had been around for several years. These took up a lot of space inside the vehicle and hard if not impossible to maneuver around with a wheelchair. In 1995, Rollx Vans introduced the first and still the only compact trackless design seat base that allows for safe and easy transfers from a wheelchair to the driver or passenger seats.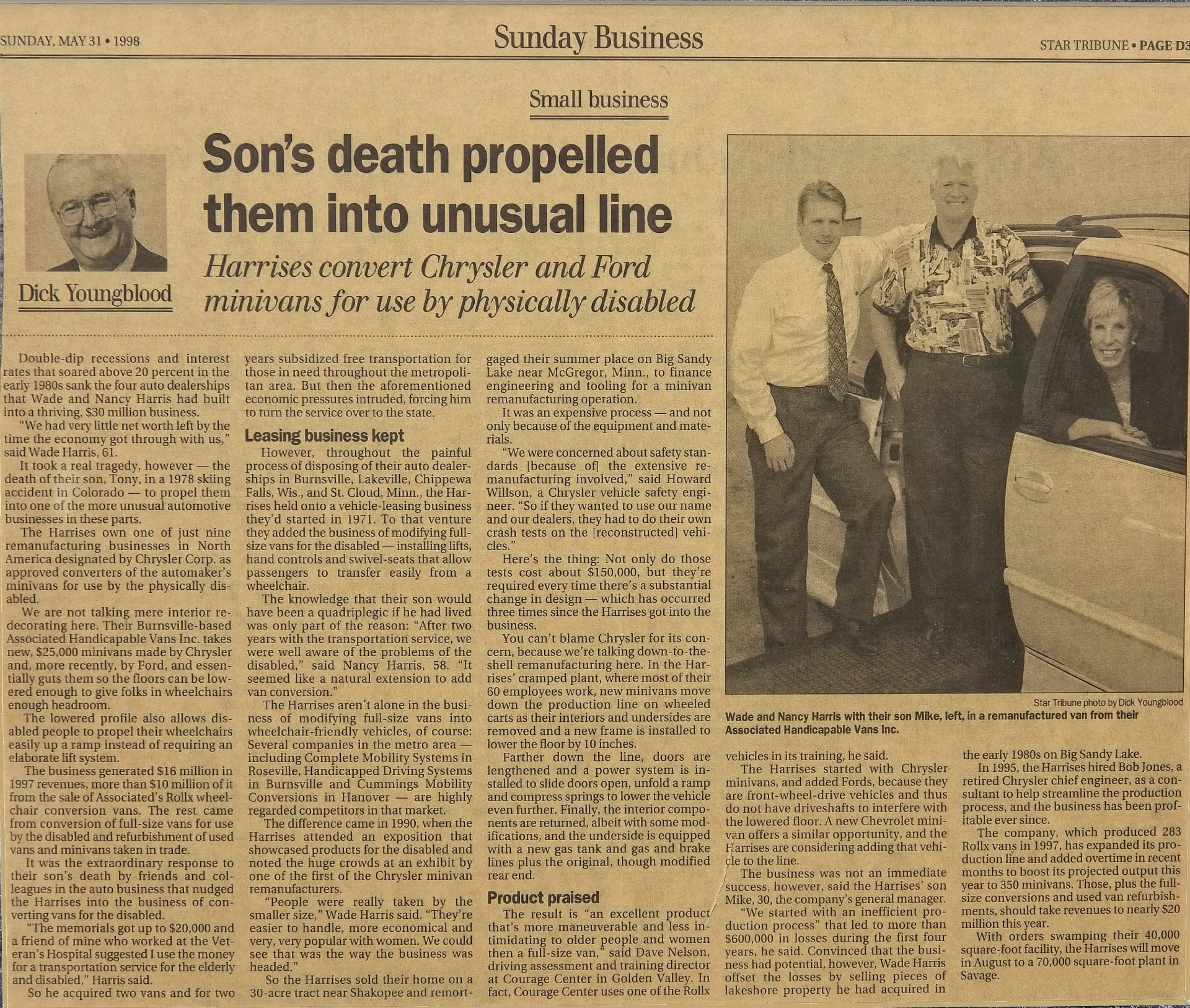 Offering Used Accessible Vehicles
Rollx Vans was the first to offer used accessible vehicles
Rollx Vans evolving into a substantial manufacturing company that not only modified full-sized and minivans, they were the first to offer a large inventory of used accessible vehicles as well. Prior to this, the industry consisted of very small one and two man shops that usually converted a single vehicle that was brought to them by someone needing this type of modification. Because of Wade and Nancy's automotive background, they believed it would benefit the customer by stocking both new and used adapted vehicles that were available for immediate delivery. At this point, Rollx Vans became the national leader in manufacturing and supplying new and used accessible vehicles.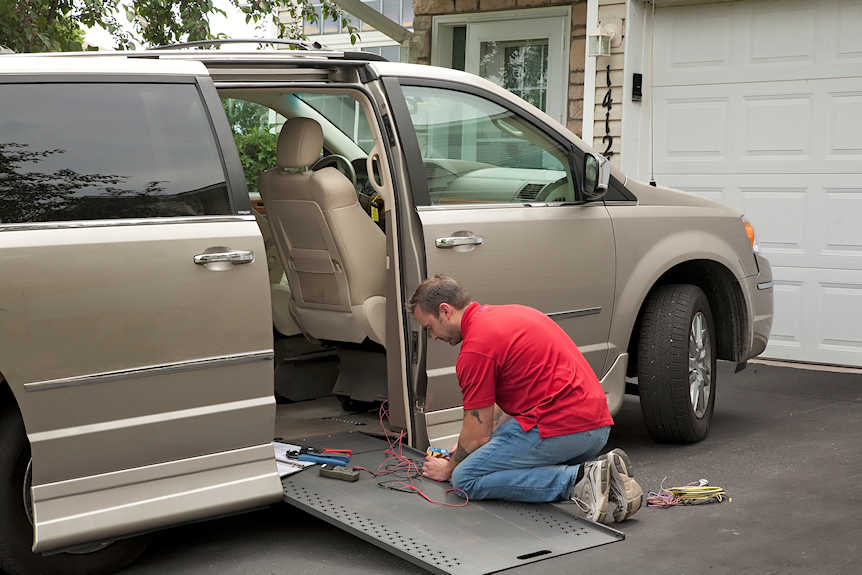 At Home Service
Rollx Vans was the first in the industry to offer at-home service
In 1996, Rollx Vans introduced the first "at home service program" by placing trained, field service technicians throughout the country. This program still continues to give our customers the ultimate service, without leaving their home.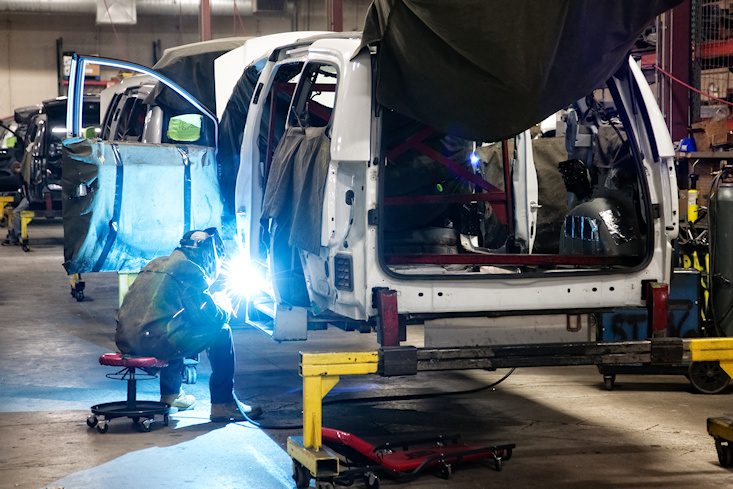 Rollx Vans Moves To Larger Facility
An assembly line process allows for increased production
By this time, Rollx Vans had outgrown our current facility and were no longer able to keep up with production. In 1996, we moved to an 85,000 square foot plant and installed an assembly line process which increased production and the quality of our products.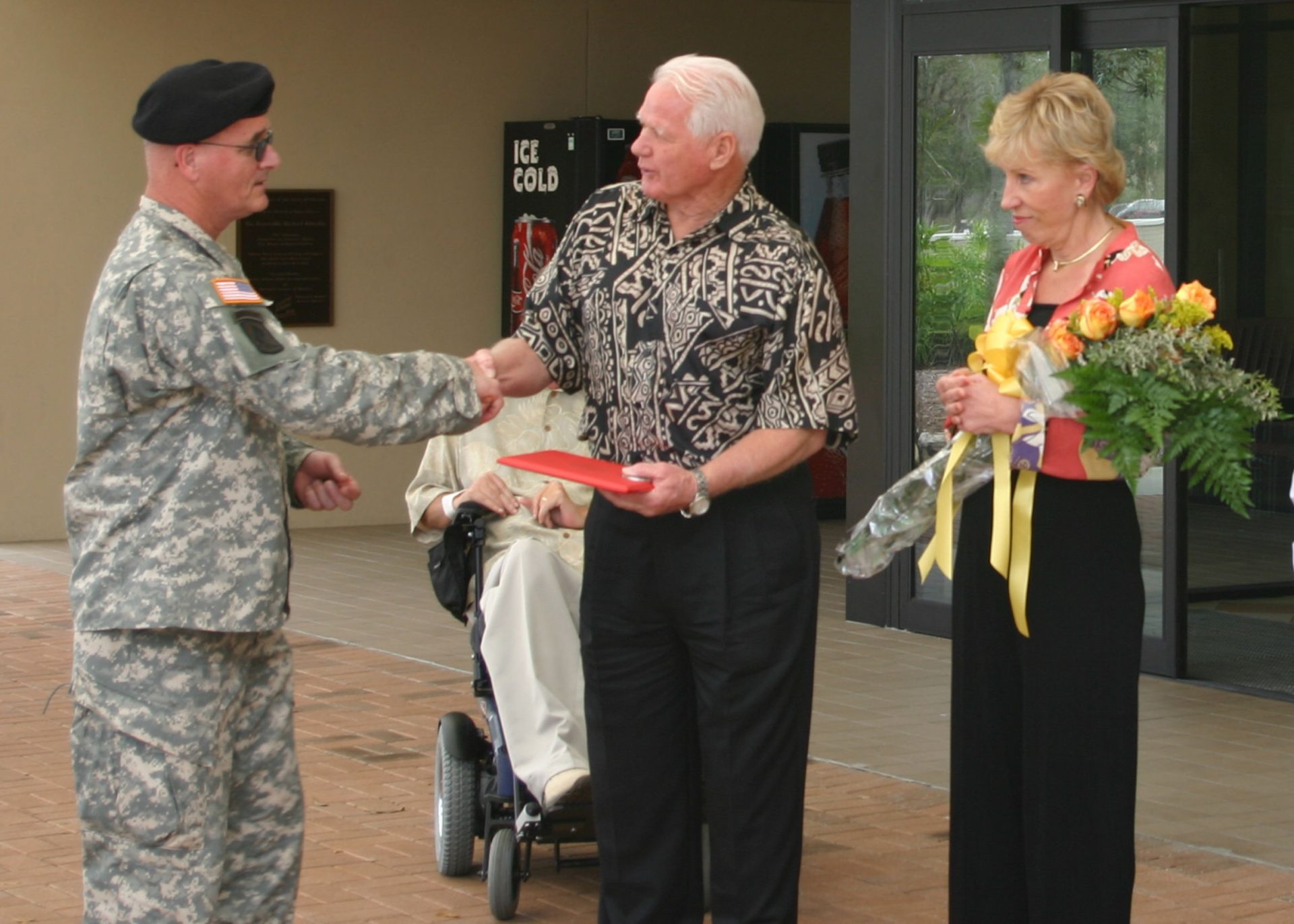 Wounded Warriors Program
Wade was a true patriot. He was grateful for his country and fellow Americans.
In 2004, Wade and Nancy created a charitable program within Rollx Vans called Wounded Warriors. The program provided the free use of wheelchair accessible vans to veterans returning from service in Afghanistan and Iraq who were injured and required lengthy hospitalization and rehabilitation. The program allowed many veterans to return home with their families much sooner and have transportation to and from rehabilitation sites and medical clinics. To date, more than 200 injured veterans have been helped through this program.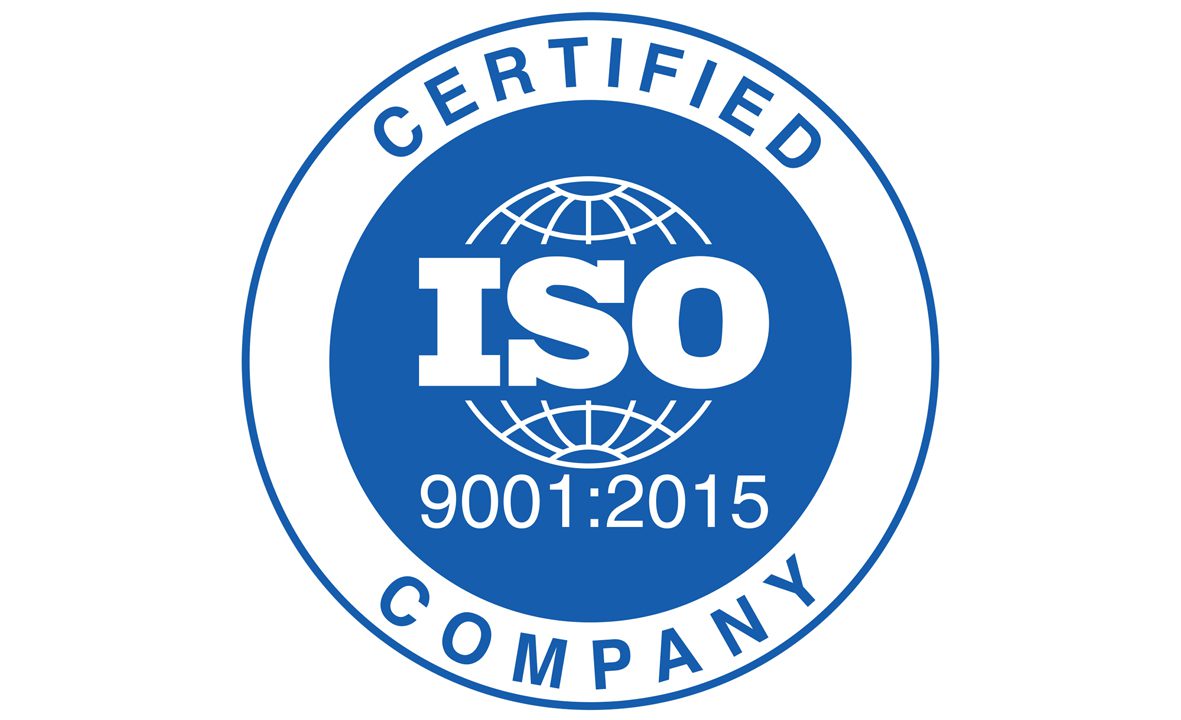 Rollx Vans Becomes ISO Certified
Delivering high quality products that exceed industry standards
Rollx Vans is proud of the Quality and Safety of our wheelchair accessible vans. In 2014, Rollx Vans achieved the Quality Management Standards of ISO. ISO, (International Organization for Standardization) is the gold quality standard embraced throughout the world. We wanted to be ahead of the industry and ISO Certification was and still is beyond industry standards.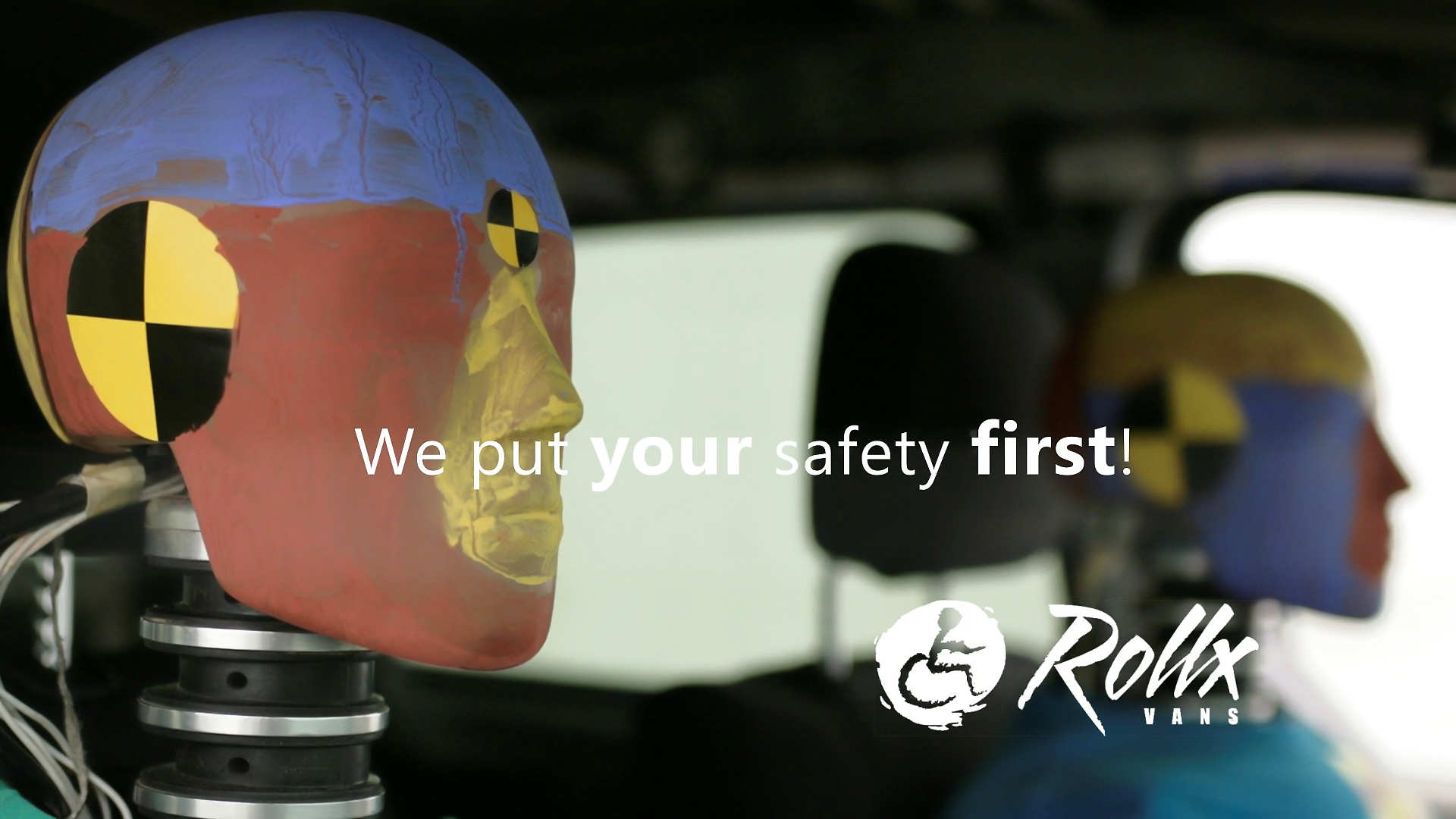 Chrysler Pacifica Crash Test
Rollx Vans meets and exceeds applicable Federal Motor Vehicle Safety Standards
Rollx Vans crash-tested the new Chrysler Pacifica in 2017.  It means our vans have met National Safety Standards and provide a sense of security to our customers. We take pride in our commitment to safety and quality of our products.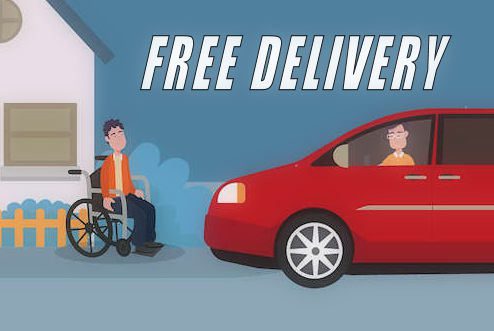 Free Home Delivery
Rollx Vans was the first to offer free home delivery in the US
In 2018, Rollx Vans was the first manufacturer or dealer to introduce FREE at home delivery and set up. This was included with all new and used accessible vehicles. This allowed us to become the leader in the national market and aligned well with our at-home service program.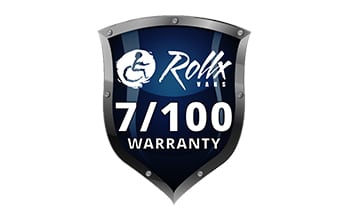 7 Year/100,000 Mile Warranty
Where we come from, a promise is a promise
In 2017, Rollx Vans was the first to offer our 7 year, 100,000 mile warranty on our structural integrity. This is the longest structural warranty in the industry and we're confident in our promise!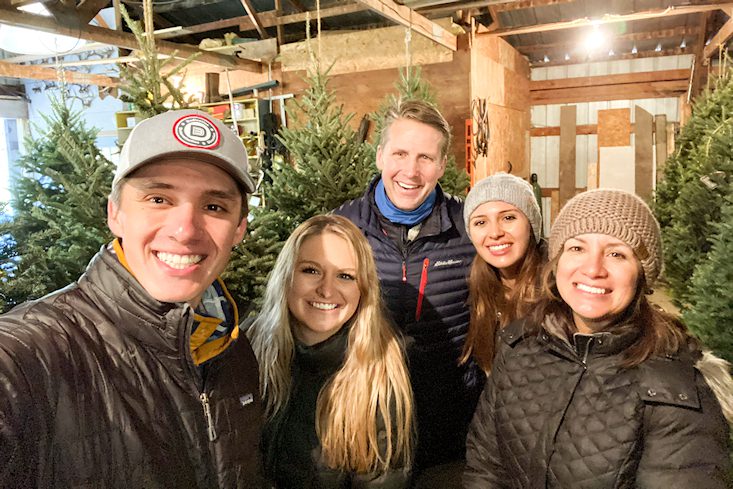 Rollx Vans And The future
A 2nd generation family-owned business.
As a 2nd generation family owned-business, we look forward to what the next 45 years has in store for this industry. We are developing the rear entry vehicle modifications, engineering the latest hybrid electric vehicle accessible conversions and even working with other types of vehicles including trucks and SUVs.  We strive to be the company that meets the needs of our wheelchair and scooter accessible customers for life.
Rollx Vans
Celebrating Our Company, Our Employees And Our Customers
Frequently Asked Questions
Questions About Rollx vans