The FREE no hassle way to handicap van delivery.
We exist to make your life easier. Our sales team takes the time to walk you through the entire purchasing process, including finding the most convenient way for you to get your van after the conversion is completed. That is why at Rollx Vans we offer two types of mobility vehicle delivery: our home or yours.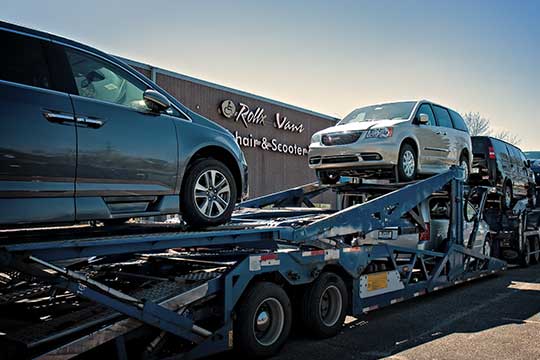 Our Home
We take pride in the fact that our manufacturing facilities are as accessible as our vans. We want you as fired up about your van as we are. Let us know when you would like to visit and see us at our best. We will even pick up your airfare or driving expenses to Minnesota for delivery of your wheelchair accessible van.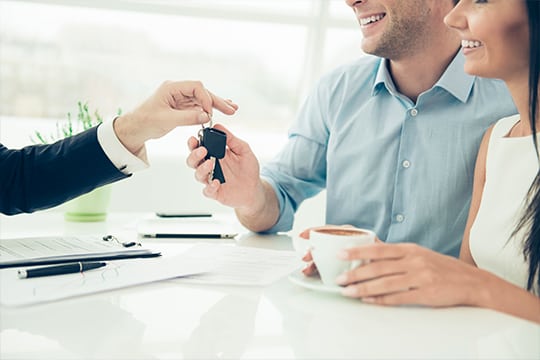 Delivered to Your Home FREE
We also offer FREE "at-home" wheelchair van delivery. One of our friendly and knowledgeable technicians will deliver your custom order wheelchair accessible van to your home or office. They will demonstrate the factory and adaptive options to you and your family as well as adjust any adaptive equipment to your satisfaction and comfort.
If you have selected a power wheelchair lock-down system, the final installation of the brackets and placement will be completed as well. All paperwork, warranties, etc., will then be explained and completed. We guarantee you will feel comfortable with the operation of your vehicle.
We're the only one in the industry that offer at-home service technicians for your mobility vehicle delivery and repair needs, so we hope you enjoy this option as much as we enjoy offering it as a convenience to our customers.