One less roadblock to worry about.
It's our business to make sure you drive away with the best wheelchair van there is on the market. We go the extra mile and added expense to build a new or used accessible van that is safer, more comfortable and better suited to your needs.
With all that added time, we make it our business to ensure that van fits your wants and needs to perfection. That is why we work with select, reputable financial institutions to provide our customers with long or short term wheelchair van financing that they can be comfortable with.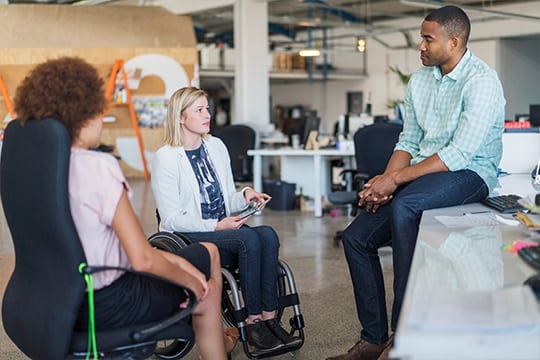 Our wheelchair van financing defined.
The Rollx Vans finance department strives to go above and beyond for our customers. Our lenders understand the mobility business which allows us to offer fast credit approvals, professional service, industry competitive interest rates, flexible down payment requirements, and repayment terms of up to 84 months. They can even guarantee a minimum 30-day interest rate protection.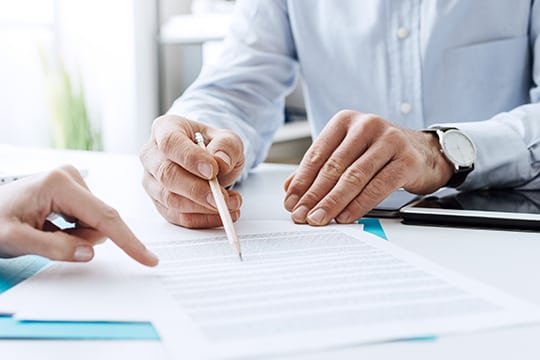 What's in it for you?
Our wheelchair van financing, either combined with additional funding resources or on a stand alone basis, will help you drive away with one of our fully customized handicap vans. Plus, the choice is yours.
Our mobility vehicle financing is for both new or used minivan or full-size van of any model we convert including the Chrysler Pacifica, the Dodge Grand Caravan, the Honda Odyssey, the Dodge Ram Promaster, Ford Transit, Chevy Express, or GMC Savana. Any model you choose will be custom tailored to fit your exact needs whether that includes a power in-floor or fold-down ramp, a lift, hand controls, a 6-way transfer seat and even your choice between leather or cloth seats.