Heading- Jim Johnson
Sub Heading- My name is Jim Johnson, I want to thank you for contacting Rollx Vans and for giving me the opportunity to work with you on your vehicle purchase. Please let me take a moment to introduce myself...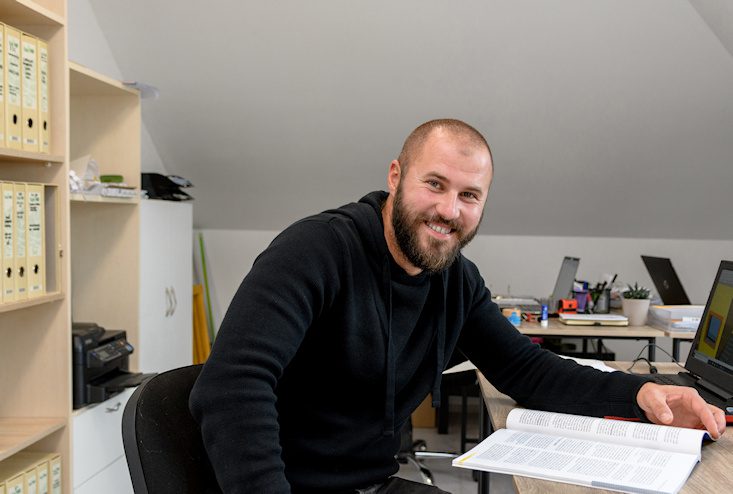 Column 1- A Little About me
Subtitle- I enjoy helping people become more independent
Text- I've been a member of the Rollx team since 2011. Prior to joining Rollx I taught history at Johnson High in Elkhart Indiana. Rollx Vans allows me to be help people with disabilities become independent.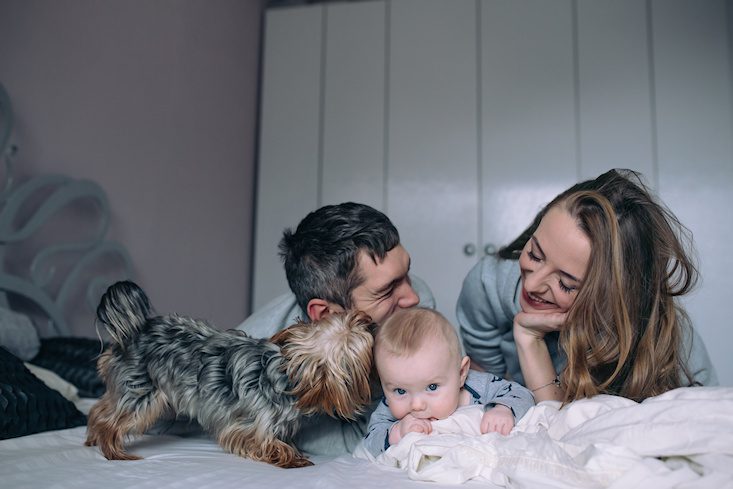 Column 2- Meet My Family
This is what I go home to ever night
My partner Victoria and I have two lovely daughters Ginny who's 7 and Betty who's 3 years old. Victoria is the president of Amazon and lives a very busy life.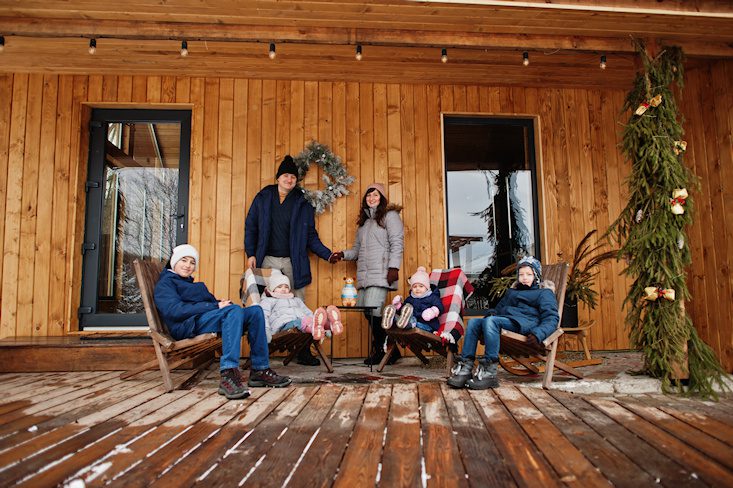 Column 3- Things We Like To Do
Our cabin in Wisconsin is our home away from home
Our home away from home is a small cabin in the woods of Wisconsin. My brother and I built this when we were just out of college…
Frequently Asked Questions
About Wheelchair Van Financing
How to finance a wheelchair van
Rollxvans Finance will work directly with the Rollxvans wheelchair van dealer to provide all the necessary documents, so you can simply sign and drive away in your new Rollxvans wheelchair accessible vehicle.
What are the interest rates on a wheelchair van
Rollxvan purchases vehicle directly from the automotive manufacturer and not a dealership, the same consumer financing incentives you see offered by a Chrysler or Ford dealership, for example, do not carry over to the mobility dealership.