Wheelchair Vans Savage, MN
Are you looking for a wheelchair accessible van for sale in Savage, MN? Our wheelchair accessible vans provide a comfortable and safe way for individuals with disabilities to travel.
#1 Choice for Wheelchair Vans in Savage, MN
Celebrating 45 Years of Service
It's our business to make sure you drive away with the best wheelchair van in Savage, MN. We go the extra mile and added expense to build a new or used accessible van that is safer, more comfortable and better suited to your needs.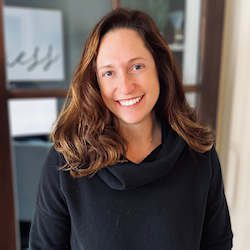 Becky Kelly
Customer Service
Disability Grant Opportunities In Savage, MN
Available for Savage Customers
The team at Rollx was fantastic; they went out of their way to guide us thru the process and even guided us towards financing options in our county we were not aware of. Rollx invited us into their family with open arms and ensured, from beginning to end, that our experience was everything wee needed Read more…

J.H. - Lakeville, Minnesota
Frequently Asked Questions
About Buying a Wheelchair Van in Savage, MN