Wheelchair Vans Phoenix, AZ
Are you looking for a wheelchair accessible van for sale in Phoenix, AZ? Our wheelchair accessible vans provide a comfortable and safe way for individuals with disabilities to travel around the valley.
#1 Choice for Wheelchair Vans in Phoenix, AZ
Celebrating 45 Years of Service
It's our business to make sure you drive away with the best wheelchair van in Phoenix, AZ. We go the extra mile and added expense to build a new or used accessible van that is safer, more comfortable and better suited to your needs.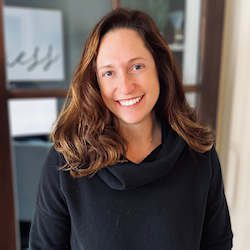 Becky Kelly
Customer Service
Disability Grant Opportunities In Arizona
My salesperson was a pleasure to work with.  The Service Team was great as well.

D.G. - Scottsdale, AZ
Frequently Asked Questions
About Wheelchair Vans in Phoenix AZ