Matt Bertrang
My name is Matt Bertrang and I am excited to work together and find the right vehicle solution for your needs. Please let me take a moment to introduce myself...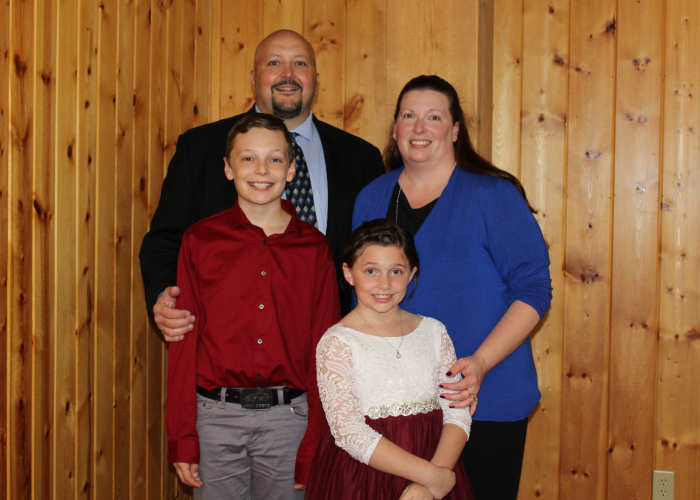 Meet My Family
My wife Jodi and I have been married since 2000. We have been blessed with two Children, Ryan and Leah and live about 20 minutes south of Rollx Vans.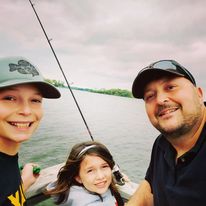 I Was Born In Minnesota
I am born and raised here in Minnesota (Land of 10,000 Lakes) which gives us the opportunity to explore many different parts of the state by boat.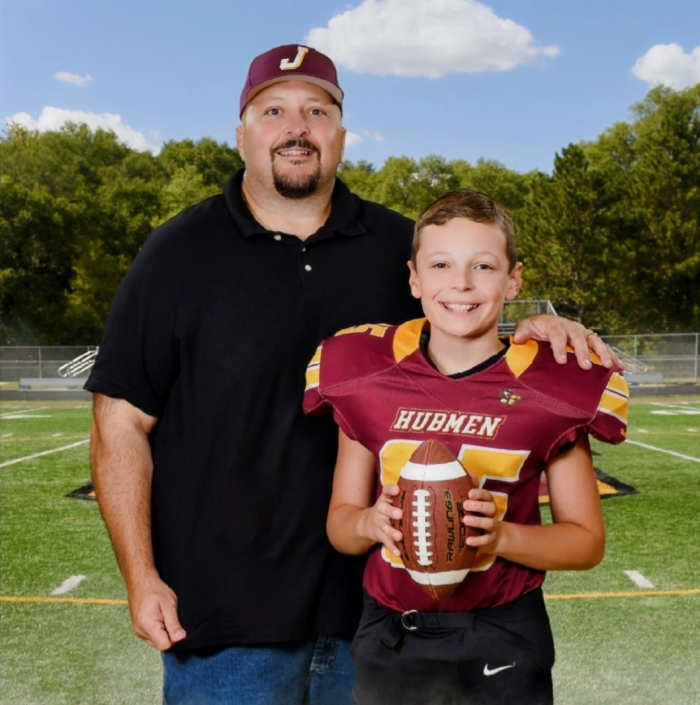 Like Father Like Son
Our son Ryan plays football and is extremely passionate about fishing and would spend every day on the lake if he could.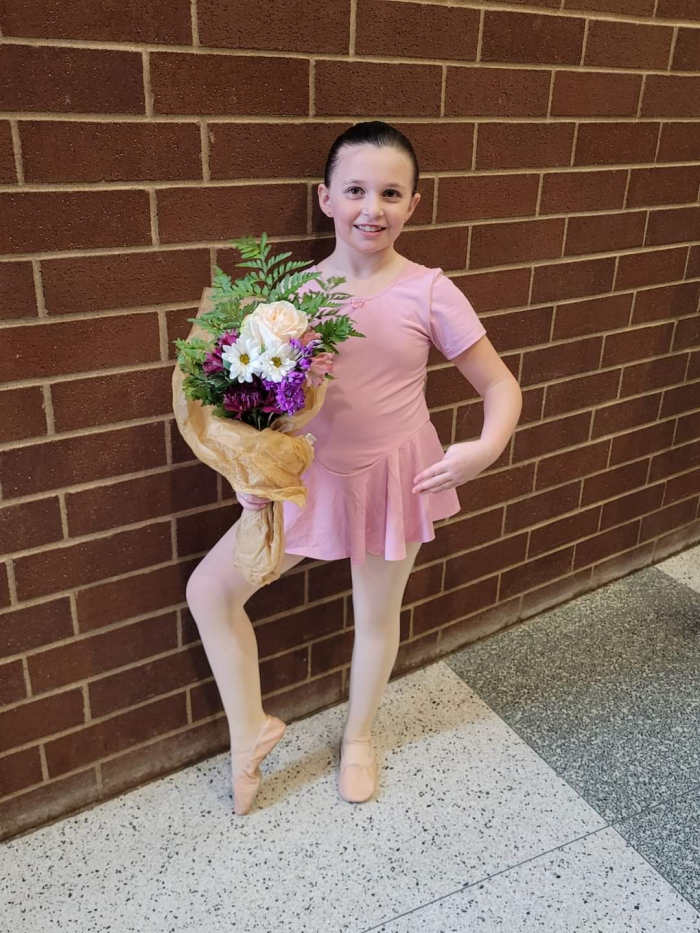 Leah Loves To Dance
Leah lives to dance and she has become very good at it over the last few years. We are extremely proud of both Ryan and Leah!
Thank You Again For Working With Me
Thank you again for giving me the opportunity to work with you and your family! Rollx Vans is a huge part of my life and seeing the excitement in a customer's eyes when they first get into their new van is so rewarding.We are a family owned and operated company and I believe you will feel that sense of family when you work with us.
Frequently Asked Questions
About Wheelchair Van Financing
Does Rollx Vans Have A Dealer In My Aera?
Rollx Vans is a manufacturer of wheelchair accessible vehicles that sells directly to the end user. We have free delivery and set up at your home. Our transparent inventory is clearly priced on line and our professional team will work out all of the details for you.
I Am A Veteran Working With The VA, Can I Work With Rollx Vans On My Vehicle Purchase?
Rollx Vans has worked with several thousands of Veterans throughout the United States. We make the process straightforward and easy for both the VA and the Veteran, including bringing the vehicle to the VA for inspection and delivering the vehicle to the Veterans home. We are proud to partner with Partners In Energy a Service Disabled Veteran Owned Business and a global provider of turn key solutions.