WHEELCHAIR VANS FOR SALE
WHEELCHAIR VANS FOR SALE
Search new handicap accessible vehicles for sale near you, we offer nationwide free delivery.
SEARCH FILTER
HAVE A QUESTION?
Nearly 16,000 customers nationwide rely on Rollx Vans for their personal transportation needs.
6591 Highway 13 West, Savage MN 55378
(800) 956-6668
Monday-Friday: 8AM-5:00PM
Saturday: 9AM-1PM
YOUR NEW VAN

IS 3 EASY STEPS AWAY
Sit back, relax and experience the most convenient way to buy
GET STARTED

New 2022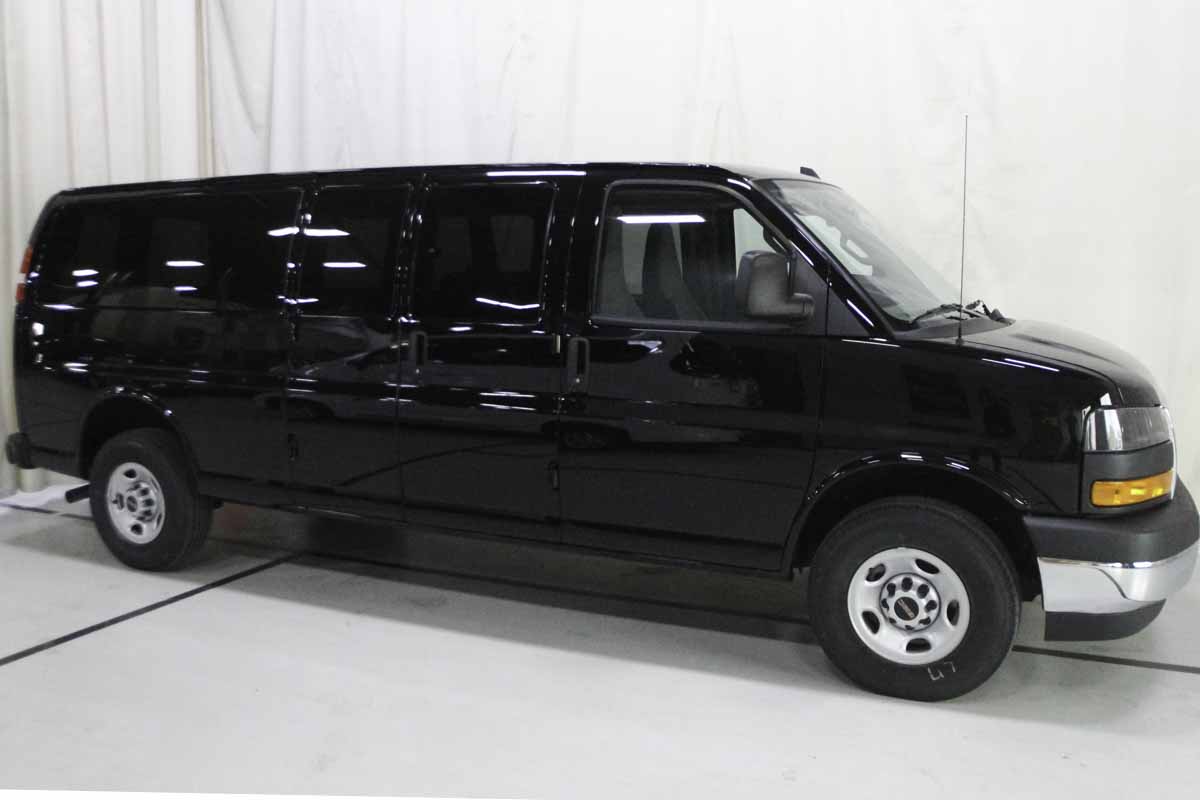 The GMC Savana and Chevy Express handicapped vans can be outfitted with either a 6" lowered floor or a raised roof. These highly dependable full size GMC and Chevy Express Wheelchair Vans offer some of the most spacious interiors available.
EXTENDED WHEELBASE