Tony Dahl
My name is Tony Dahl, I want to thank you for contacting Rollx Vans and for giving me the opportunity to work with you on your vehicle purchase. Please let me take a moment to introduce myself...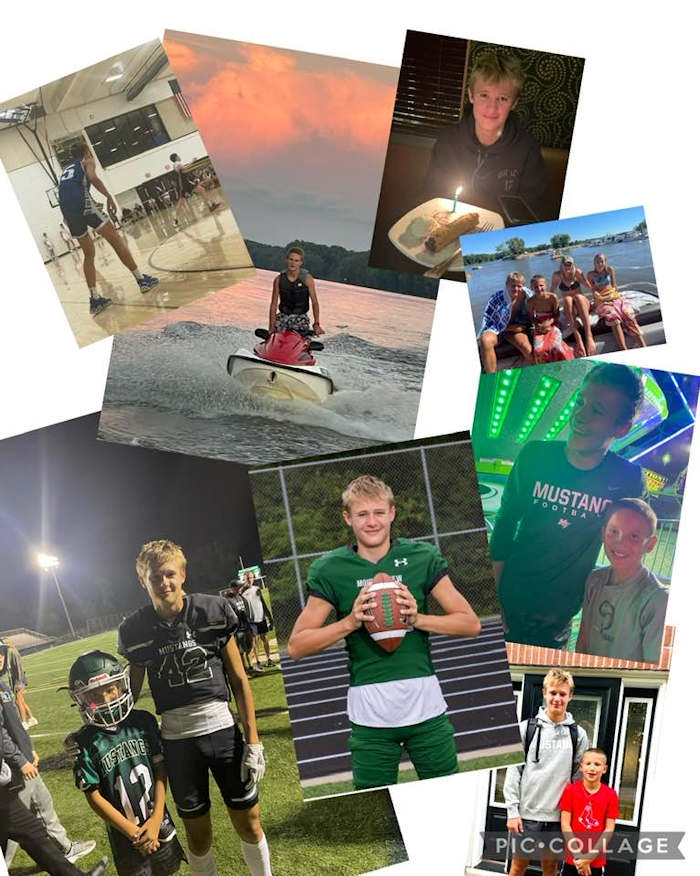 Never A Dull Moment
There is never a dull moment in my household.  We are constantly on the move with our boys and their activities.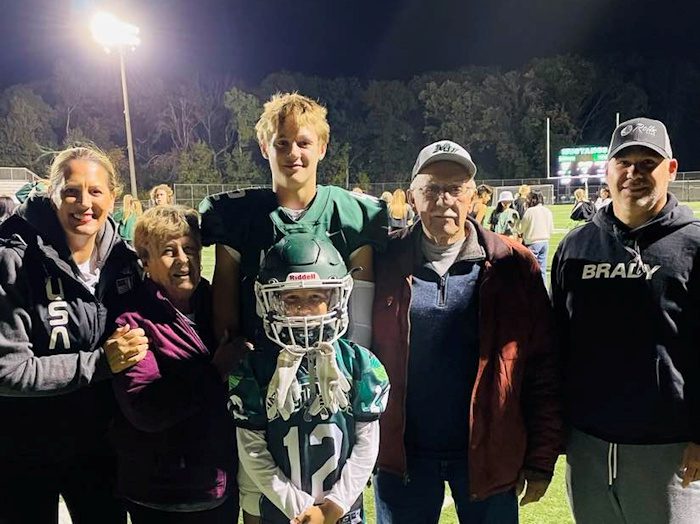 Friday Night Football
My wife Jessica and I love FRIDAT NIGHT FOOTBALL!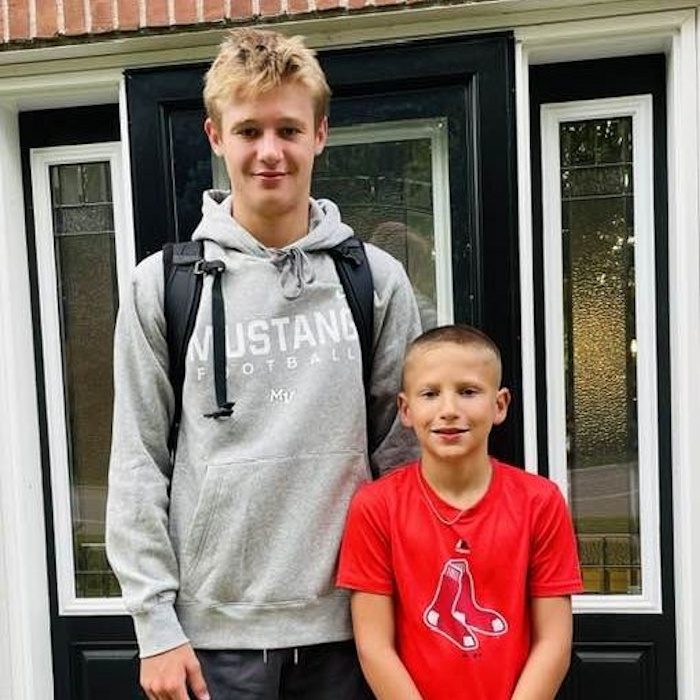 My Sons
My sons, Jackson and Coleton.
Thank You Again For Working With Me
Frequently Asked Questions
About Wheelchair Van Financing
Does Rollx Vans have a dealer in my area?
Rollx Vans is a manufacturer of wheelchair accessible vehicles that sells directly to the end user. We have free delivery and set up at your home. Our transparent inventory is clearly priced on line and our professional team will work out all of the details for you.
I am a Veteran, can I work with Rollx Vans on my vehicle purchase?
Rollx Vans has worked with several thousands of Veterans throughout the United States. We make the process straightforward and easy for both the VA and the Veteran, including bringing the vehicle to the VA for inspection and delivering the vehicle to the Veterans home. We are proud to partner with Partners In Energy a Service Disabled Veteran Owned Business and a global provider of turn key solutions
How do I get service on my Rollx Van?
The exclusive at-home service programs offered by Rollx Vans is one of the most successful service models in the industry for servicing wheelchair vans. No matter where you live, we have service available for you. But, this isn't the only service option we provide for your wheelchair vehicle. We currently have over 360 service partners nationwide. With locations all across the US, and even a few in Canada and Puerto Rico, we partner with one of the largest networks of wheelchair van service plan providers in North America.