The Program
We have created the Rollx Vans Veteran Solutions Program to support each Veteran in the process of acquiring an accessible vehicle.  Our Veteran Solutions Specialists not only help the Veteran, but also work closely with the Department of Veterans Affairs to provide a fast and efficient process.  This includes working with the VA Driver Evaluators to make sure the vehicle solution is correct.
In addition, Rollx Vans offers $1000 off the purchase of each Veterans first Rollx vehicle. Fill out the form below to qualify for your Veteran Special Pricing and start the process.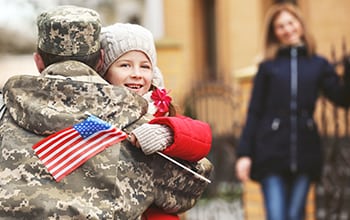 We Make it Easy

Veteran (Or VA) will call Rollx Vans Veteran Solutions @ 800-956-6668

Our team will contact you within 24 hours

We will assist you in selecting the right vehicle and equipment

Rollx Vans will coordinate authorization for the VA and install equipment to VA specifications

A Rollx Van certified technician will deliver the vehicle right to your door

Rollx Vans will process all necessary documentation with the VA following delivery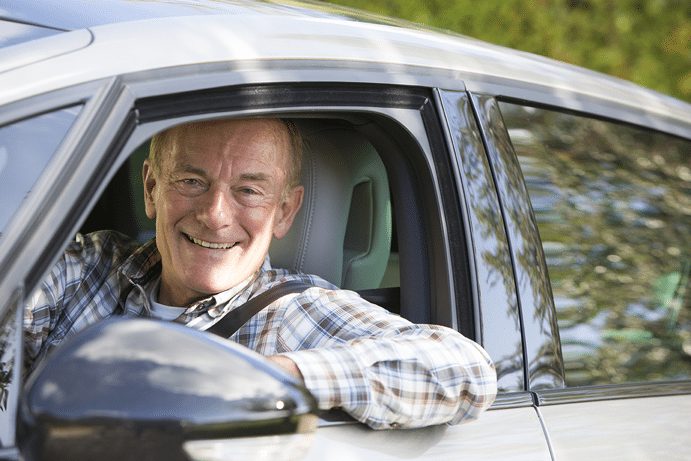 We Are Quality
ISO 9001:2015 Certified
Crash Tested to Federal Safety Standards (FMVSS)
7 year/100,000 mile warranty — the best in the industry!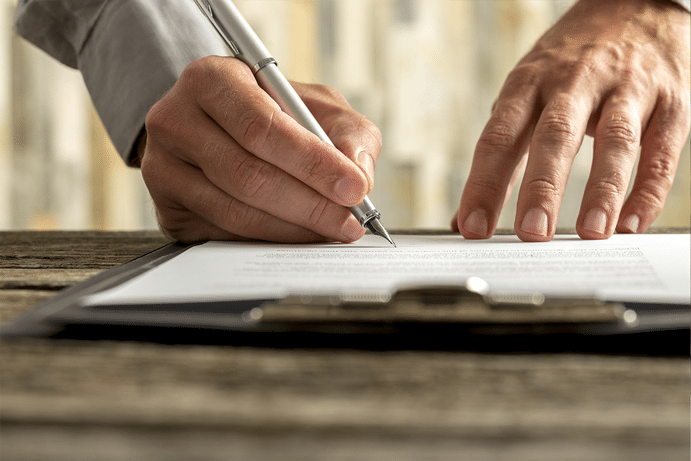 We Keep It Simple
We process the VA paperwork for you!
At home delivery by a certified technician
Largest selection of new & used vehicles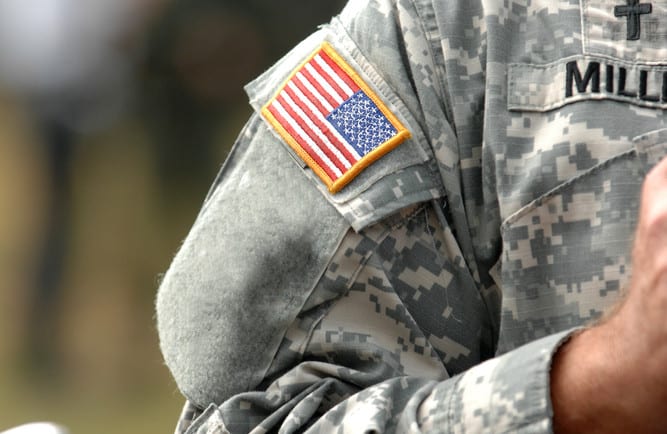 We Focus On Service
Industry leading customer satisfaction
Flexible national service plan
At home service in most of the U.S. — no waiting rooms!
24/7 Roadside Assistance Protection
Rollx Veteran Solutions Combines:
Lowest FSS complete conversion contract pricing
Standardized contracting process for prosthetics
Quality product backed by the longest structural warranty in the industry
A consultative process with VA Driver Evaluators from an ADED business partner
The most convenient and cost-effective solution for Veterans
Department of Veterans Affairs Information:
Rollx Vans has worked with several thousands of Veterans throughout the United States. We make the process straightforward and easy for both the VA and the Veteran, including bringing the vehicle to the VA for inspection and delivering the vehicle to the Veterans home. We are proud to partner with Partners In Energy a Service Disabled Veteran Owned Business and a global provider of turn key solutions.
VA FSS Contract: V797D-70028
GSA Contract: GS-30F-GA041
DUNS: 064762578
Cage Code: 3YMB6
"I can't say enough good things about Rollx Vans and how well everyone involved with our experience worked so great together to ensure all our needs were met. I would recommend Rollx Vans to anyone. Thank you all."
C.R. - El Dorado, Kansas
"Our Salesperson took very good care of our needs. He was prompt & courteous & professional. Going through the Veterans Affairs as Larry is a Vet; Your team knew exactly what was needed to be done specific to the VA requirements. We did not have to worry about a thing, Rollx took care of everything! Read more…
Lawrence L - Forest Lake, MN
"This is the second time we used Rollx. We use the VA grant for adaptive auto and your representatives handled all the paperwork for us. It was a smooth transaction from start to finish."
Lynn C - New Brighton, MN
At Rollx Vans we take great pride in serving our nation's Veterans and have worked with several thousands of Veterans throughout the United States since we opened our doors. In addition, we have strongly supported the Veteran community by sponsoring the National Veteran Wheelchair Games, working with the Semper Fi Fund to help injured Marines, and sponsoring PVA trapshoots. Rollx Vans is proud to partner with Partners In Energy, a Service Disabled Veteran Owned Business and a global provider of turn key solutions for our Veterans. Here are a few reasons Rollx Vans Veteran Solutions is the best option for your next vehicle.


For more information, contact the Rollx Vans Veteran Resource Center at 800-956-6668 to speak with one of our Veteran Specialists.