Wheelchair Van Conversion Options
Are you in search of a reliable and reputable company to convert your existing van into a fully accessible mobility vehicle? Look no further than Rollx Vans! With years of experience and a commitment to quality, we specialize in providing top-notch handicap van conversion services tailored to meet your unique needs.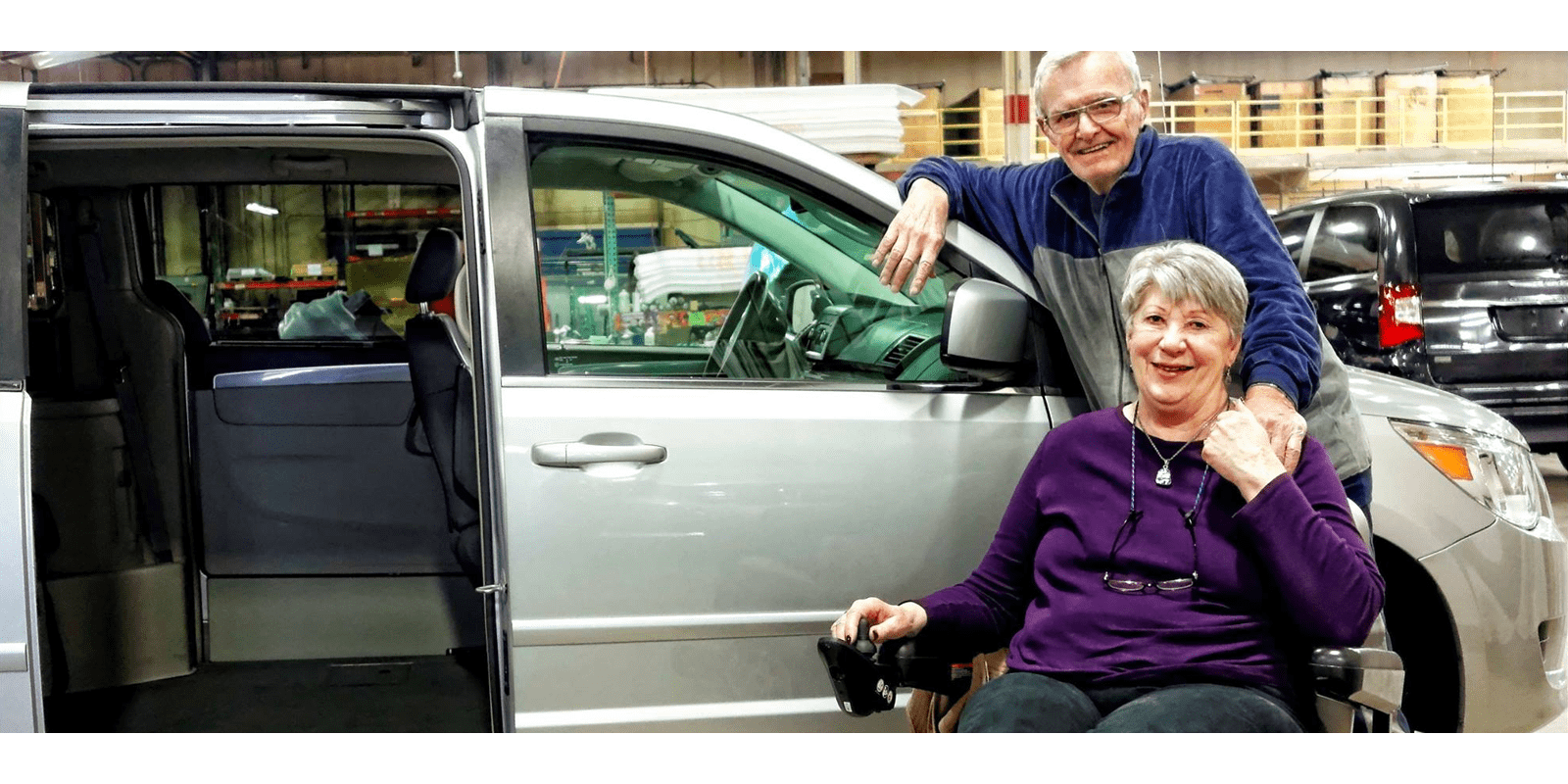 Our Wheelchair Van Conversion Services
At Rollx Vans, we understand the importance of independence and freedom for individuals with mobility challenges. That's why we offer a comprehensive range of conversion options to transform your van into a wheelchair accessible vehicle that perfectly suits your lifestyle.
Our expert technicians are skilled in installing a variety of features and modifications, including:
Wheelchair Lifts: Effortlessly enter and exit your vehicle with our state-of-the-art wheelchair lifts. Choose from different lift types, including platform lifts and under-vehicle lifts, depending on your preferences and van specifications.
Hand Controls: Gain control of your vehicle with ease using our customizable hand controls. Designed to enhance accessibility for individuals with limited or no lower body mobility, our hand controls offer a comfortable driving experience.
Power Transfer Seats: Experience convenience and comfort with our power transfer seats. These innovative seats allow easy transition from a wheelchair to the driver or passenger seat, eliminating the need for manual transfers.
Accessible Flooring: Our conversion experts can modify your van's flooring to create a level and slip-resistant surface, ensuring safe and secure wheelchair maneuverability.
Securement Systems: We provide various securement options, such as wheelchair tie-downs and occupant restraints, to keep you and your passengers safe during transit.
Affordable Wheelchair Van Conversion Cost
We understand that budget considerations are essential when undertaking a van conversion project. Rollx Vans is committed to providing cost-effective solutions without compromising on quality. Our transparent pricing and flexible payment options ensure that you get the best value for your investment. Experience the freedom of a fully accessible mobility vehicle with Rollx Vans. Transform your existing van into a wheelchair van designed specifically for you. Get in touch now!

800-956-6668
Compare Wheelchair Vehicle Options
Compare Our Models
HOW MOBILITY BUYING SHOULD BE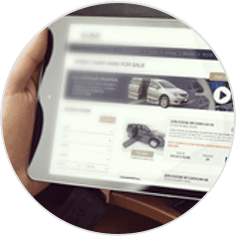 SEARCH INVENTORY
Find your perfect ride on our online inventory. We include a detailed description with pictures and prices.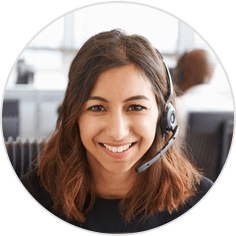 FINALIZE DETAILS
We listen and gently guide you through the process of becoming independent in your very own vehicle.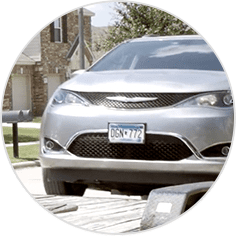 TAKE DELIVERY
Rollx Vans has professionally delivered nearly 20,000 accessible vehicles throughout the United States.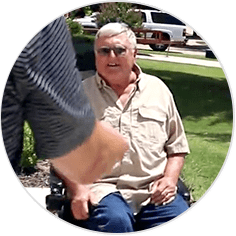 ENJOY THE RIDE
No risk 100% satisfaction guarantee on delivery plus receive nationwide 24/7 Mobility Roadside Assistance.
Featured Reviews
Stories from Rollx Owners
"Having owned 3 Rollx conversion vans, each experience has been better than before. I will always be a Rollx Van customer and I appreciate the in-home service."

J.L. - Coral Springs, Florida

"My Rollx Vans has been the best one I have ever owned. The sales process was good. The service even better! Your technician has been fantastic and keeps my vehicle running even when the repairs get tricky! Thank you Rollx Vans!"

J.V - Colorado Springs, Colorado

"I can't say enough good things about Rollx Vans and how well everyone involved with our experience worked so great together to ensure all our needs were met. I would recommend Rollx Vans to anyone. Thank you all."

C.R. - El Dorado, Kansas
Frequently Asked Questions
What is a wheelchair van conversion?
A wheelchair van conversion is the process of modifying a standard van to make it wheelchair accessible. This involves installing features such as ramps, lifts, hand controls, accessible flooring, and securement systems to accommodate individuals using wheelchairs or mobility devices.
Why should I choose Rollx Vans for my wheelchair van conversion?
Rollx Vans has been a trusted name in the mobility industry for years. We have a team of experienced technicians who specialize in van conversions. We provide high-quality conversions, excellent customer service, and competitive pricing. Our goal is to ensure your safety, comfort, and independence.
Can any type of van be converted into a wheelchair accessible van?
In most cases, yes! Rollx Vans offers conversions for a wide range of van models and makes. Our technicians are skilled in working with various van types, including minivans, full-size vans, and even some commercial vans. Contact us to discuss your specific van and conversion needs.
How much does a wheelchair van conversion cost?
The cost of a wheelchair van conversion depends on several factors, including the type of conversion, the specific modifications required, and the features you choose. At Rollx Vans, we offer competitive and transparent pricing. To get an accurate estimate for your conversion project, we recommend contacting us for a personalized consultation.
Are wheelchair van conversions covered by insurance?
While every insurance policy is different, many insurance companies offer coverage for wheelchair van conversions under certain circumstances. It is best to check with your insurance provider to understand your specific coverage options. Additionally, our knowledgeable team can assist you in navigating insurance matters and providing any necessary documentation.
How long does the wheelchair van conversion process take?
The duration of the conversion process can vary depending on the complexity of the project and the availability of the necessary parts. Typically, a conversion can take anywhere from a few days to a few weeks. During your consultation with Rollx Vans, we will provide you with a timeframe based on your specific requirements.
Do you offer any warranties for your wheelchair van conversions?
Yes, we stand behind the quality of our conversions. Rollx Vans provides warranties on the conversion components and installation. The specific warranty details will be discussed during the consultation process, ensuring that you have a clear understanding of the coverage provided.
How do I get started with a wheelchair van conversion?
Getting started is easy! Simply reach out to Rollx Vans through our website or give us a call. Our friendly team will schedule a consultation to discuss your conversion needs, provide a quote, and guide you through the entire process. We are here to make your mobility goals a reality!