WHEELCHAIR VANS FOR SALE
SEARCH FILTER
HAVE A QUESTION?
Nearly 16,000 customers nationwide rely on Rollx Vans for their personal transportation needs.
6591 Highway 13 West, Savage MN 55378
(800) 956-6668
Monday-Friday: 8AM-5:00PM
Saturday: 9AM-1PM
YOUR NEW VAN

IS 3 EASY STEPS AWAY
Sit back, relax and experience the most convenient way to buy
GET STARTED

New 2022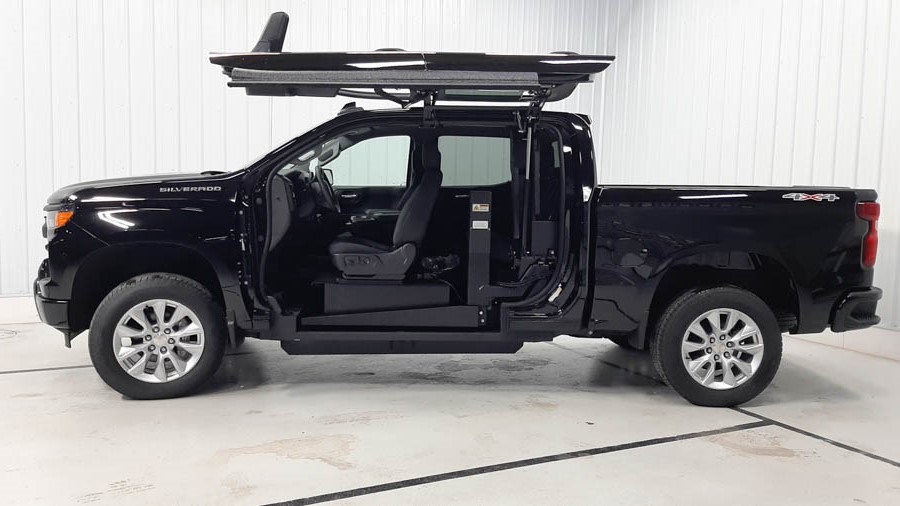 The Chevy Silverado wheelchair accessible truck is available in 2wd and 4wd options. It comes in either a driver side or passenger side conversion. If you don't see a vehicle with the exact set up you want then contact us to customize your solution.
4X4