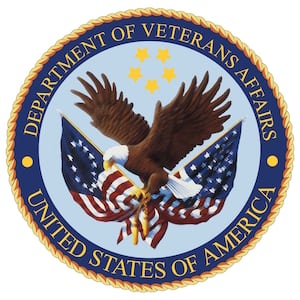 The federal government, through the office of Veteran's Affairs (VA), operates an annual enrollment program that allows those who have served their country in any of the armed forces an opportunity to gain access to necessary health benefits that can improve their quality of life.
These benefits can be used for anything from visits to any number of doctors, surgeries, medical equipment, wheelchair accessible vans and more. The problem that remains is many veterans do not even know that they qualify for this type of assistance.
Do I qualify?
According to the VA website, any person who served in the active military may qualify for VA health care benefits. The only service members who are barred from enrolling are those who were dishonorably discharged. Current and former members of the Reserves and National Guard may also be eligible if they were called to and completed a full period of active duty.
Veterans who enlisted after September 7th, 1980, or who entered active duty after October 16th, 1981 are only eligible if they served 24 continuous months or the full period that they were called to active duty. This required time period of service may not apply to those who were injured while serving and discharged due to disability (whether it happened or was aggravated while serving), or for a hardship or "early out".
There are also other cases of advanced eligibility that you can find on the VA website. Whether you think that you qualify or not, the VA recommends that all who have served apply for the benefits so that they may determine who is and isn't eligible.
How Can Apply?
In order to become eligible for VA benefits, you will have to fill out a 1010EZ form online, or you can call 1-800-827-1000 or visit your local VA office.
You may also need to fill out a DD 214 document in order to request your military service records. These will help prove your service and your method of discharge.
After your application has been received and processed, you will be placed into one of eight priority groups based on your disability and certain other factors of your service (such as having been a prisoner of war, having been exposed to ionizing radiation, etc.)
We hope that this information helps all veterans get the care and medical devices that they need.
Were you a member of the armed forces? If so, Rollx Vans thanks you for your sacrifice! Let us know if you have had any experience with VA benefits in the comments below.