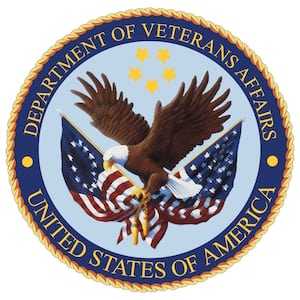 For wheelchair-using veterans in rural areas, getting to and from medical appointments is necessary in order to keep them in good health. But it is not uncommon for veterans to live more than 100 miles from the hospital or health center that they frequent, making it near impossible for them to get there if they don't own a wheelchair van.
Even for those own wheelchair van conversions, they are not always able to drive them, meaning they often have to find a friend or relative to take them to appointments that are often more than an hour away.
How the VA can Help
Thankfully, the US Department of Veteran's Affairs (VA) offers transportation services to many of the country's veterans, but they have been notoriously limited to urban and suburban areas, often leaving the more than 3 million veterans veterans who live in far out rural areas alone to their own devices.
Positive Changes
That is all changing thanks to an expansion at the VA's Veterans Transportation Service Program. The Office of Rural Health (ORH) is now partnering with the VA's Veterans Transportation Program, and the program has announced that they will be expanding their veterans transportation services to more than 80 rural communities nationwide.
The program employs mobility managers at VA medical centers who coordinate transportation to and from VA-authorized medical care centers. The program is free for veterans to use, and any person who needs a ride should contact the Veterans Transportation Mobility Manager at their local VA medical center.
For more information on the program, check out the video below:
Rollx Vans' At-Home Service Plan
No person should be stuck at home, and one common concern our customers have is what they should do if something were to go wrong with their van. That's why we offer our Nationwide service plan. No matter where you live in the US, we can send a Rollx Vans technician right to your home. If they cannot fix your van from there, they will bring it to and from a qualified service center for repair. Regardless, you will never have to leave your home to get the service your van needs.
It's just one of the many services that we offer our Rollx Vans' customers, and one of the many reasons to buy your van from our qualified team.