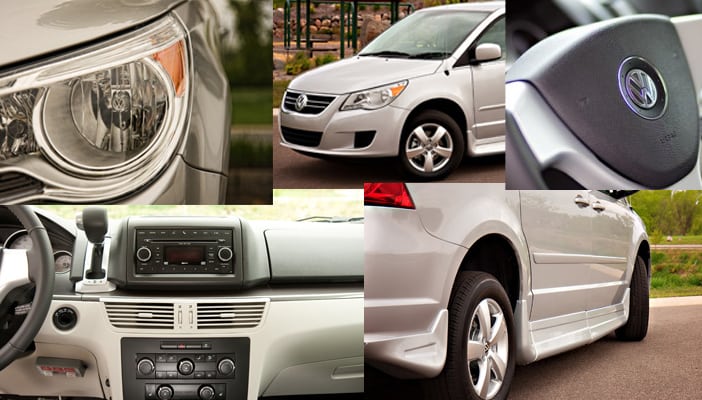 Rollx Vans isn't the only wheelchair van manufacturer in the country.  Nor are we the only wheelchair van seller in the country.  In fact, there are quite a few sellers of wheelchair vans across the US.
We are, however, one of the very few who both personally produce and directly sell wheelchair vans.
It's something a lot of people are probably unaware of.  But make no mistake, all of the new vans (and a good majority of our used vans) sitting in our front lot were all converted to wheelchair accessible vehicles just a few hundred yards away.
So why do we do our own van conversions and then sell them ourselves?  Well, there's a number of reasons.
Cutting Out the Middleman
Why go through someone else when you can go directly to the source?  By selling our vans directly, we can speed up the time and paperwork involved in a van purchase.  Also, since our sales representatives, mechanics, and engineers are all on the same team, we can provide a more personalized experience for our clients.
Our sales team has a better knowledge of how the vans work and operate because the vans are assembled in the same building they work in.  Our team of engineers are able to make better vans because they have a better understanding of our customers.
We Know It's Done Right
You know the phrase "If you want something done right…"
Well, we like to have faith in the product we sell.  Our guidelines for van conversions are as strict as they come.  A lot of work goes into the creation of a wheelchair van.  It starts with disassembling large portions of a traditional van.
Taking apart a van, putting new parts into it, and then reassembling everything isn't something you want just anyone doing.
Even our used vans go through a rigorous reconditioning process to make sure it's as high quality as possible.  All of this gives us a great deal of confidence when we hand over the keys to our customers.
And that is simply a feeling you don't have as a reseller.  So that, along with a few other reasons, is why we handle our own van conversions.