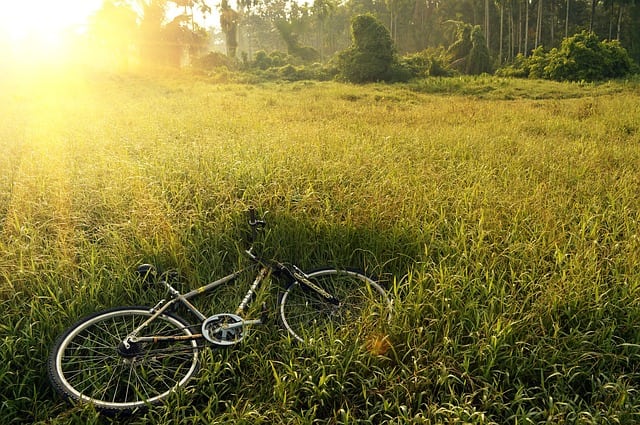 Students at the Massachusetts Institute of Technology (MIT), lead by Assistant Professor Amos Winter, have designed and created a new wheelchair inspired by and made with parts of mountain bikes.
The wheelchair, initially designed for use in developing countries around the world, is now available in the United States, and people in the disability community are already receiving them to use in places like the hiking trails of Colorado.
A Wheelchair Designed for Off-Roading
The all-terrain wheelchair, named the Freedom Chair, is not the first of its kind but it is the most affordable model yet. It retails at a price of $3,000, which is still out of the reach of some, but it's less expensive than many other comparable all-terrain wheelchairs on the market. Some models can run up to $10,000.
How did Global Research Innovation and Technology (GRIT), the company that makes the chairs, keep the price so low? The Freedom chair is made up of bicycle parts. This also makes the parts much cheaper and easier to replace.
Take a look at the wheelchair in action on their YouTube page.
Designed for a Good Cause
There are 20 million wheelchair users in developing countries, and chairs like these are an incredible way to help them. Since many people live in rural areas, they need a wheelchair that can traverse over rough, uneven terrain. Even many cities in developing nations don't have the infrastructure in place to make them accessible to wheelchair users.
The Freedom Chair is, in many cases, the only way many of these people can get around.
Coming to the US
It would be interesting to start seeing these wheelchairs more often in the US. They look a bit large, but it seems like most full-size wheelchair van conversions (and maybe even minivan conversions) wouldn't struggle to fit them inside.
What do you think of this wheelchair design and price tag? Is it something that you would consider buying? Join the conversation by commenting below!