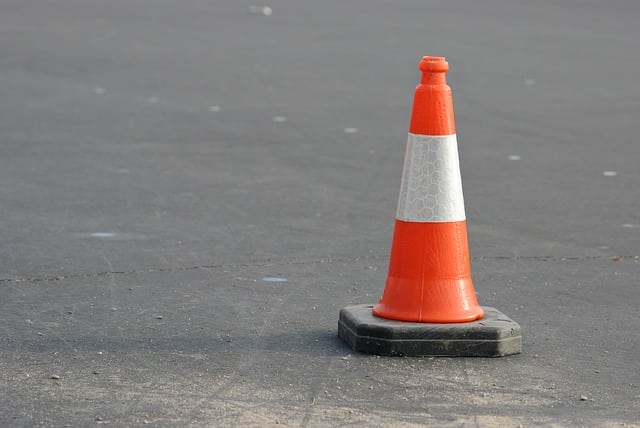 Emergency situations can occur at any time on the road, which is why people who own accessible vans need to be prepared to act in event that something should go wrong.
Preparation and prevention are the keys to remaining safe no matter what happens. Make sure you are prepared for anything by following this short and easy guide.
Plan For Medical Emergencies
You never know when a medical emergency will happen. If you are traveling with a person who has a disability, make sure that you understand their medical condition and how to react should something go wrong.
If you are traveling alone, it's always a good idea to keep a list of information on you that describes your medical condition. This will help response teams quickly assess the situation and care for you incase you become incapacitated. A good list of things to carry with you include:
Your primary doctor's contact information

Any known allergies

A description of your medical condition

An emergency contact number for a family member or friend
Plan for Wheelchair Emergencies
Even if you wheelchair was in great condition when you left the house, you never know when something can break at a moment's notice. Since you likely have extra room in your wheelchair van, you should keep a small bag or box of spare wheelchair parts in the back.
Some spare parts to bring along can include:
Tire tubes and inflators

Extra casters

A portable wheelchair battery charger

Any tools you'll need to make basic repairs
Plan for Vehicle Emergencies
At Rollx Vans, we don't just sell wheelchair accessible vehicles, we sell peace of mind. If you get out on the road and something goes wrong with your vehicle or any of its conversion features, don't hesitate to give our service department a call at (952) 890-7851. We will direct you to one of our 360 service partners located all across the country (there are even a few in Canada, as well). If the repairs are covered underneath your warranty, the cost is on us!
Have any questions about wheelchair van maintenance and service? Contact us today for the answers!