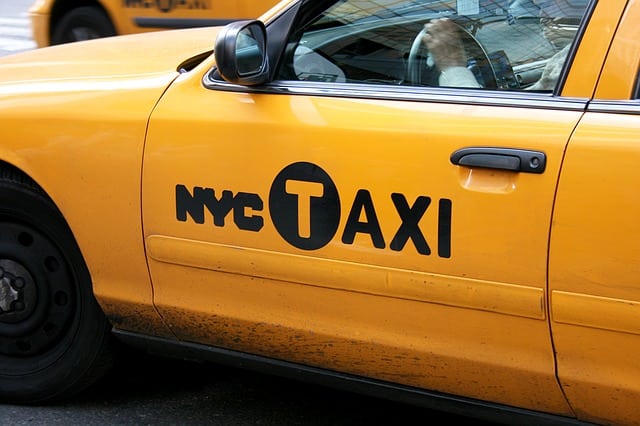 Wheelchair users living in or visiting New York may have problems getting around in the near future. According to the New York Post, taxi companies in the Big Apple are threatening to pull all of their accessible vehicles off the streets, leaving those without their own handicap accessible vans in New York stranded and without a ride.
The Breaking Point
This incident is the result of a long and drawn out battle between NYC taxi medallion owners and a government that is pressing them to become more accessible for wheelchair users. These simmering tensions have lead to a breaking point for taxi owners, who claim they are being financially wounded because of the regulations that are being placed on them.
When combined with the pressure that rideshare companies like Uber, who are not subject to normal taxi regulations, are placing on the already heavily-regulated industry, the burden appears to have become too much for cab companies to carry.
Worst of all, wheelchair users who are just looking for a means to get around are suffering because of it.
Better Options are Necessary
Years ago, NYC announced that they were taking measures to ensure that taxi companies offer more wheelchair accessible vehicles. Around the same time, Uber announced the launch of its accessible platform, UberWAV. These new initiatives were meant to be a breath of fresh air for the disability community.
They have since created more headaches than they have solved. Since it's launch, UberWAV has been a colossal failure. People who live in major cities like Portland, San Fransico and New York have complained that accessible vehicles on the UberWAV have been widely unavailable. In that same time period, taxi companies have claimed that they are struggling to find wheelchair accessible vehicles that also meet NYC's stringent environmental standards, as well, placing them in a rough financial and liability dilemma.
All the while, wheelchair activists are struggling to be heard as the people in their community struggle to find rides in most major cities across the US.
Is a Solution in Sight?
As tempers flair, there doesn't seem to be a solution in sight, but we hope that some type of compromise can be made in major cities across the US so that all people can find a ride whenever they need one.
What do you think of the controversy in New York? Join the conversation by commenting below!