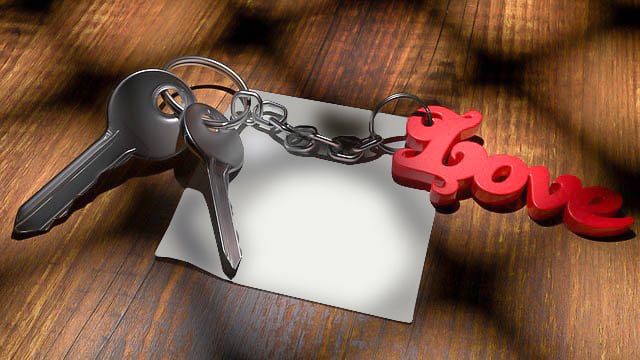 People love their accessible vans. There are so many benefits to owning an accessible vehicle, and our customers tell us all the time how much their new van means to them. Check out our testimonials page to see some of the amazing things they have said in the past.
Since Valentine's Day is today, we decided to share with everyone the top five reasons people have told us why they love their wheelchair accessible vehicles.
#5: They Are Great for the Whole Family
Wheelchair vehicles are not just for wheelchair users. The benefits of owning a wheelchair van apply to friends as well as the entire family. They are spacious, leaving room for even the largest wheelchairs as well as the entire family, their luggage and more.
Even with vehicle hand controls installed, non-wheelchair users can still pilot the vehicle, making them accessible to everyone.
#4:  They are Stylish
Wheelchair vans come in many brands, models and sizes. You can choose between minivans and full-size vans as well as brands such as:
Dodge

Volkswagen

Honda

Buick

Chrysler

Toyota

Chevrolet

Ram

GMC
If you are looking for a really stylish wheelchair vehicle option, check out our Type S Conversion.
#3: They Are Easy to Get
A lot of people have reservations when it comes to shopping for wheelchair vans. The process may seem intimidating at first, and the price tends to throw people off, as well.
The truth is wheelchair vans are actually easier to acquire than many people think. There are plenty of financing options available, and we can even help you fill out the paperwork for VA and state aid.
#2: They Have Lots of Accessible Options
What would an accessible van be without accessibility options? When you buy direct from the manufacturer, you can choose which conversion features you want in your van. These can include hand driving controls, transfer seats, lifts and ramps, wheelchair securements and so much more.
Finally, the top reason why people love wheelchair vans:
#1: They Give You Independence
The thing that people tell us they love most about their wheelchair vans is the independence they bring. When you are able to easily get in and out of your van and drive it anywhere, you have the freedom to go where you want, when you want.
It's also one of the reasons why we here at Rollx Vans love what we do. Helping people gain independence is an amazing thing. Contact us to learn more about the benefits of owning a wheelchair van, or explore our website to discover how you can start your wheelchair van search today.