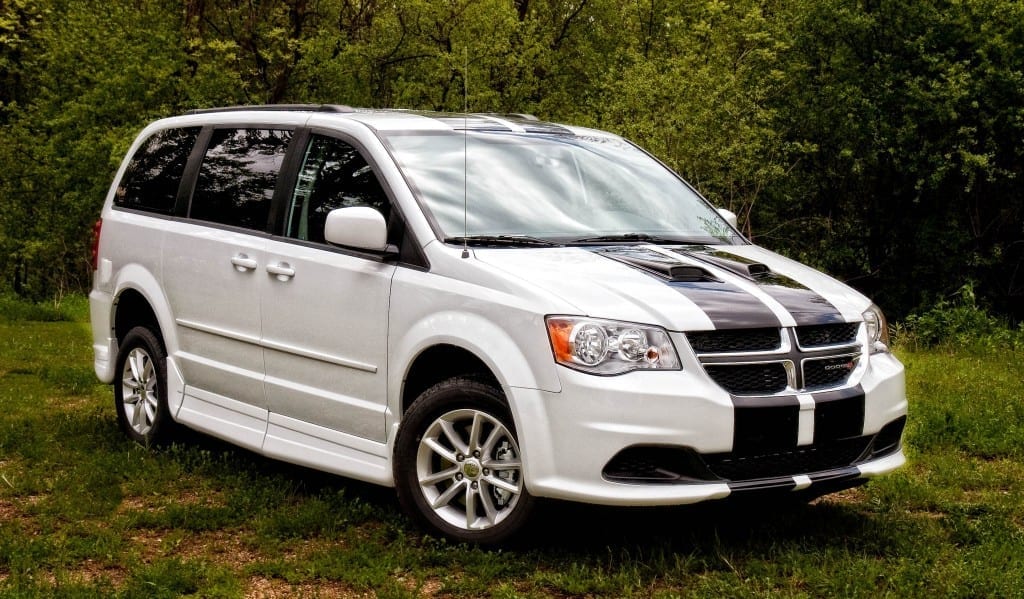 Wheelchair vehicles bring their users independence, happiness and a new way to get around. But they are more than a mere form of transportation; they are representation of a person's lifestyle.
This is why we here at Rollx Vans stand by our motto: Your Life. Your Ride, and it's why we are proud to be a wheelchair van manufacturer who works directly with customers all across the country.
We offer a range of simple wheelchair van conversion options for our wheelchair vans. From vehicle hand driving controls to ramps and lifts, transfer seats and various power and manual wheelchair tie downs and securements, we will customize your ride to fit your individual lifestyle.But not everything we do is for simple utility. We also seek to make your vehicle stand out from all the others.
This is Possible With the Type S Conversion
Our Type S Conversion is the most stylistic and visually appealing wheelchair vehicle on the market. It is exclusive to the Dodge Caravan minivan conversion and features two major additional customization features:
Sculpted Hood Scoops
We start by adding hood scoops to the vehicle, adding a sporty look while allowing a direct flow of air to reach the engine. They are a great utility-based and stylistic addition to your vehicle.
Custom Paint Job
The Type S Conversion finishes with a custom paint job in your choice of colors. You can contact our team to see what colors we have available. Looking for racing stripes? Our team is more than happy to add a second color to your vehicle, giving it the sporty look you've always wanted.
More Features Available with the Dodge Caravan
The Dodge Caravan also comes a large variety of other options. To learn more about our wheelchair van conversions and the features you can have included in your Rollx Vans vehicle, contact us today.
We love feedback: which features would you like to see in your wheelchair van? Let us know by commenting below!