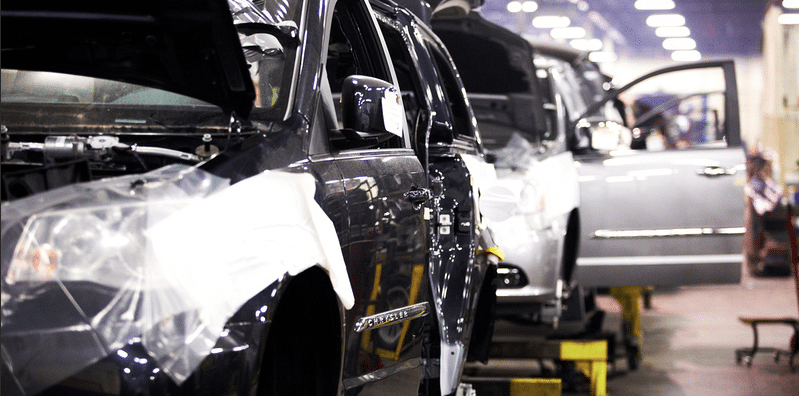 Buying a wheelchair van is a unique, and occasionally confusing, process.  That's why we started our Wheelchair Van Buyer's Guide a few months ago.
When you're purchasing a wheelchair van, there are a lot of different options to consider. First time buyer's especially typically have basic questions for how to buy a wheelchair van.  So that's where we started.
In the beginning.
Like regular car shopping, one of the first major questions you're likely to ask yourself is, "Should I buy a new or used wheelchair van?" In the case of wheelchair vans, you also have the option of used vehicles with new van conversions, a sort of happy medium between the two options.
Once that decision has been made, there's the choice of minivan or full-sized.  Each has their own benefits, though minivans tend to be more popular. Among new minivans, there are four different makes and models to choose from. Ultimately, which one you choose comes down to budget and personal taste.
Internally, vans have different options available from seating to securements to hand controls and much more.  If you would like to go back and see the full posts, here is the complete list:
Wheelchair Van Buyer's Guide:
In Closing
Does this mean we won't be giving any further wheelchair van buying advice?  Of course not.  In addition to sharing personal stories, medical breakthroughs, and helping to raise awareness, the Rollx Vans blog will continue to offer guidance in the realm of wheelchair vans.
If you have any questions that are not answered by this guide, don't hesitate to contact us. Our staff is incredibly knowledge.  Their job is to answer your questions so that you make sure you get the perfect wheelchair van.